Detectives from the Metropolitan Police Department's Criminal Investigations Division are seeking the public's assistance in locating a suspect that escaped from police custody after receiving treatment at a hospital on Thursday, June 13, 2019, in the 2000 block of Georgia Avenue, Northwest.
Eric Corteze McNair, pictured below, is described as a 36-year-old black male, 5'11" in height, weighs approximately 180 pounds, with a light complexion, with black hair, and a beard. He was last seen wearing a white shirt with red lettering on the back, black shorts, and no shoes. He was last seen getting into a newer model black Hyundai SUV in the area of 9th and S Streets Northwest.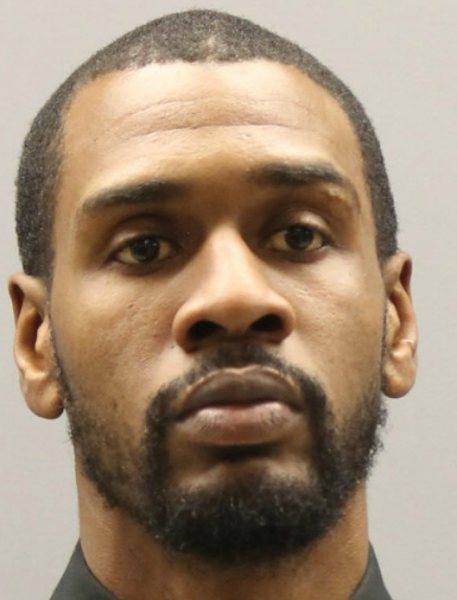 Anyone with information on McNair's whereabouts is asked to call the police at 202-727-9099. Additionally, anonymous information may be submitted to the department's TEXT TIP LINE by sending a text message to 50411.